Oh shit, what did I just do?! @ 10:28 am
I just proposed to a girl. She said yes. Her name is Toni, and she can cook (as evidenced here):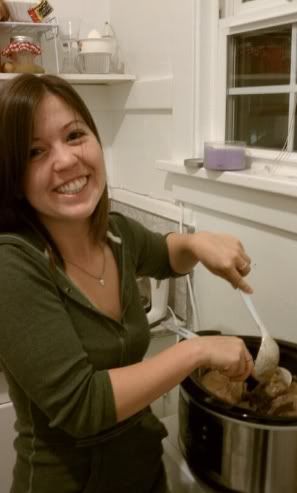 No wedding bells for another year, or so, but we're thinking about having it in Modesto. Everyone's invited and all that!